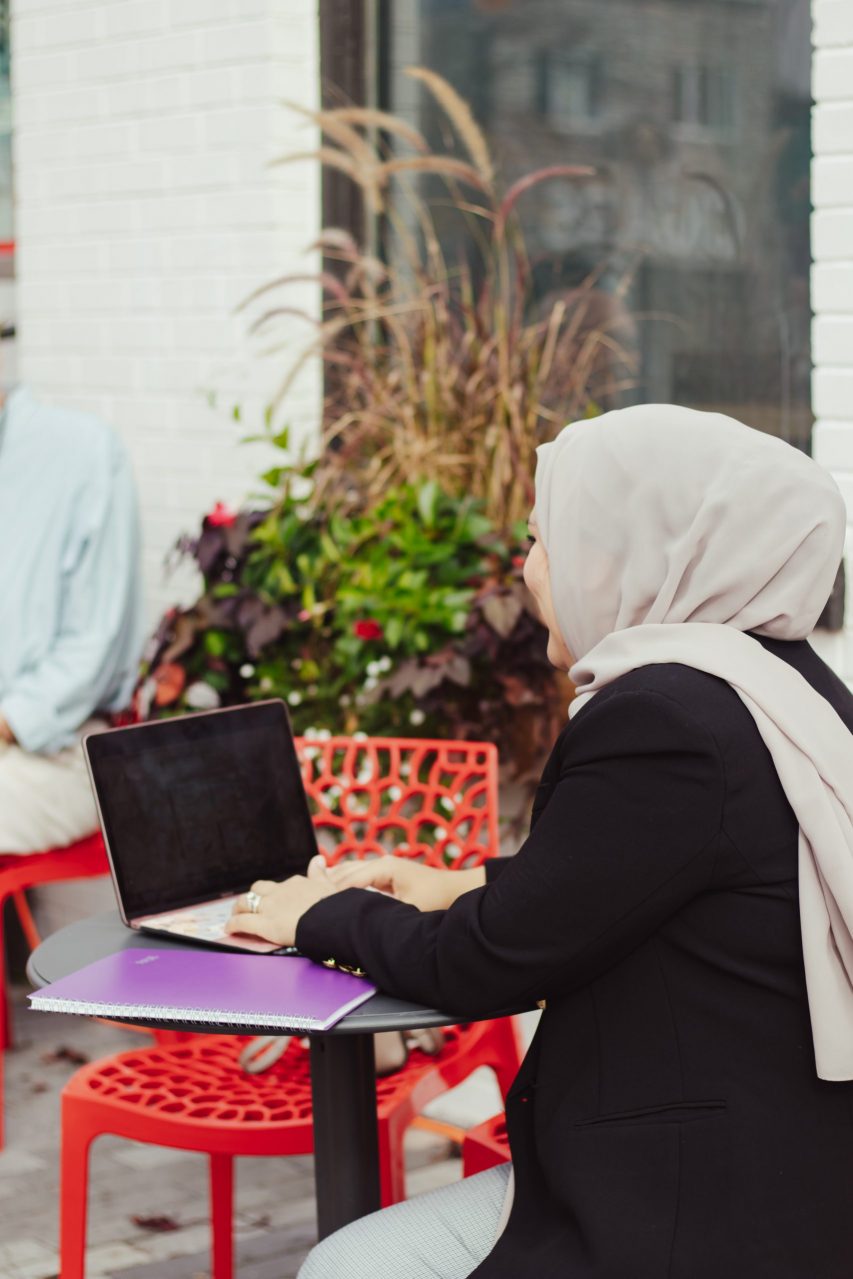 I provide paediatric in-home, in-school or in-clinic Occupational Therapy in Mississauga and Oakville only.
In-clinic visits available in Mississauga, located at 1414 Lakeshore Road W.
Secondary clinic location located in North Mississauga at 7330 Goreway Drive.
Kindly fill the contact form below, and I will get back to you in 2-3  business days to book your FREE 20 minute phone consult.
I look forward to speaking to you!
Dima Alsakka, OT Reg. (Ont.)