Hi, I am Dima, The OT behind Bumblebee OT!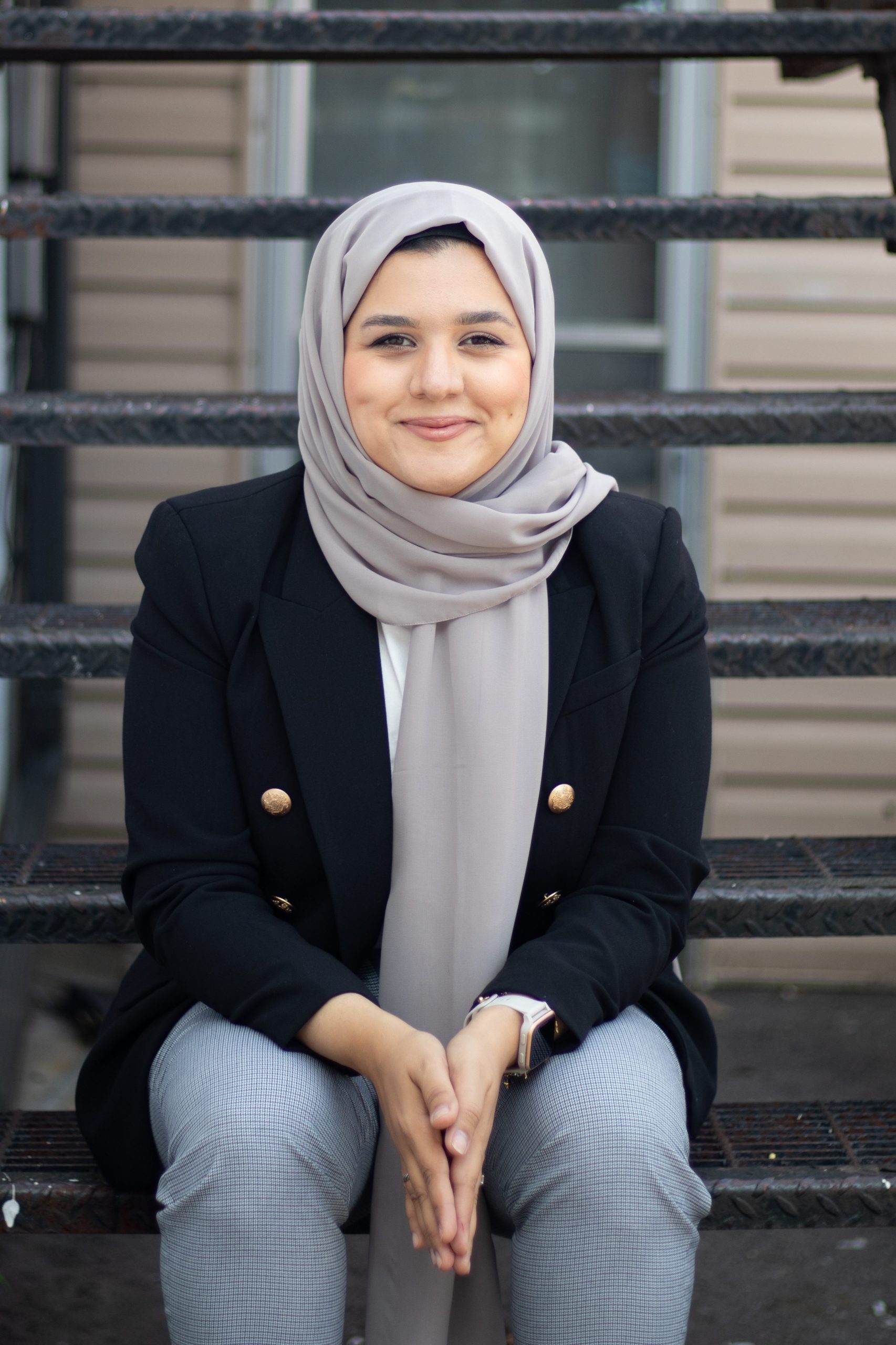 I am a mom of two vibrant and vivacious little ones myself, and I know how busy young families are. Which is why my goal with any family I meet is to empower the parents and caregiver to take control of their child's needs and goals.
I have worked with children identified with many different developmental delays or disorders such as Autism Spectrum Disorder and ADHD. Not all my clients have an identified diagnosis. In fact, nearly half of the children on my caseload at any given point are typically-developing, but may still struggle with important functional skills such as fine motor skills, emotional regulation and sensory processing.
Finding the right type of help for your child can be overwhelming. I like to schedule free 20-minute phone consults with all parents prior to booking an appointment. This helps us discern if my services are appropriate for your needs, and if I am the right match for your child.
I look forward to connecting with you!
Dima Alsakka, OT Reg. (Ont.)
Click Here to contact me and schedule your free phone consult.